Ethereum in India can be bought from cex. All you need is a credit card. Add you credit card on cex.io and deposit the money in cex account.
After that you can purchase Ethereum ETH.
If you dont have a credit card then you would first have to buy bitcoin, then convert bitcoin to ethereum.
Below is a detailed video on how to buy ETH or ethereum.
In the video I used shapeshift to convert bitcoin to ethereum. Instead of using shapeshit or changelly you can also buy Ethereum from binance
All you have to do is signup on binance and then send bitcoin that you purchased from unocoin, zebpay or localbitcoins to the bitcoin wallet at binance and then purchase ethereum using bitcoin.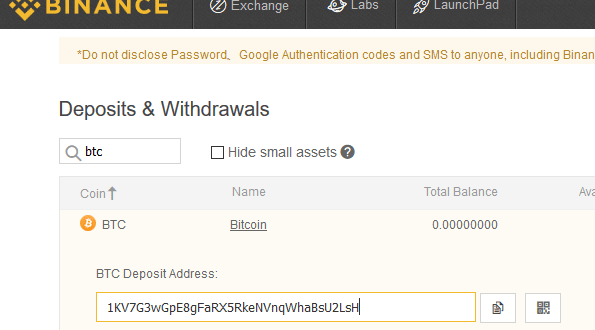 If both the options are open to you then the decision of whether to buy using credit card or using bitcoin should depend on cex fee and the current price of bitcoin. So you would have to do some math here to determine which option would be more profitable depending on the current market price. Although the deposit fee is 3.9% on cex but in India bitcoin price is usually higher than the price on the western exchanges. Therefore check the price at with you are buying bitcoin from Indian exchanges like unocoin or zebpay, also keep into consideration that when you send bitcoin to binance or other exchanges to buy Ethereum, a bitcoin transaction fee is charged, unocoin charges a fee of 0.0005 to 0.0009 BTC.
If you want to hold ethereum for long term then instead of keeping it on exchanges like cex or binance it is safter to store ethereum in myetherwallet.com
After signing up on myetherwallet don't forget to save your private key and Keystore file. Store it in a safe place, you can also password protect it using winrar or sevenzip for extra security.